Residential Power Washing
We pride ourselves in providing environmentally responsible power washing and roof cleaning services throughout most of Maryland and Northern VA. Take a look at our 3 step process that keeps all our customers satisfied.
We provide residential power washing services for…
Soft Wash House Washing
Window Cleaning
Gutter Cleaning
Patios and Decks
Pool Deck Areas
Driveways and Walkways
Fencing
and more!
Maryland and Northern VA Residential Power Washing
If you live in Maryland or Northern Virginia and are looking for the best power washing company around, we guarantee we're who you are looking for. Contact us to find out why we've never had an unhappy customer.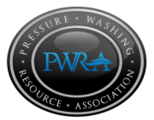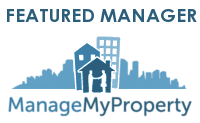 Ready to get your free quote?
Call
(443) 903-1034
or fill out the form below
A. The Estimate
It all starts with us taking a look at what needs to be done – and usually it's not as bad as you think. We'll let you know how long it's going to take and what the job is going to require.
B. The Process
Once all accommodations have been made and equipment set-up, we begin the cleaning process. Each job is different and specific to meet that customers needs and requirements.
C. The Walkthrough
At this time the customer completes a thorough walk through and validates completion of the job. Any misses or oversights are corrected at this time.