We provide power washing services for…
Soft Wash House Washing
Window Cleaning
Gutter Cleaning
Patios and Decks
Pool Deck Areas
Driveways and Walkways
Fencing
Residential and Commercial
Call
(443) 903-1034
or fill out the form below
Maryland
Baltimore MD (County)
Baltimore City
Harford County
Howard County
Anne Arundel County
Prince Georges County
Calvert County
Charles County
St. Marys County
Montgomery County​
Washington DC
There is no job too big or too small for us in the DC area.
Northern VA
Prince William County
Fairfax County
King George County
Alexandria County
​Arlington County
Falls Church County
Soft Wash Roof Cleaning in Washington DC
Got roof stains? Our No Pressure, Soft Wash roof cleaning services are designed to remove moss, lichens, and roof stains (Gleocapsa Magma) without compromising the integrity of your roof.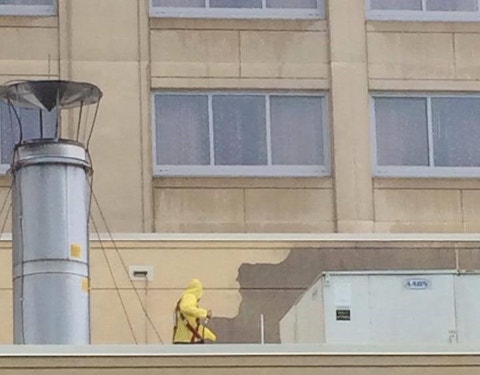 Commercial Washing Services
With our Custom High Output Hot Water Equipment, we are more than capable of tackling the dirtiest jobs!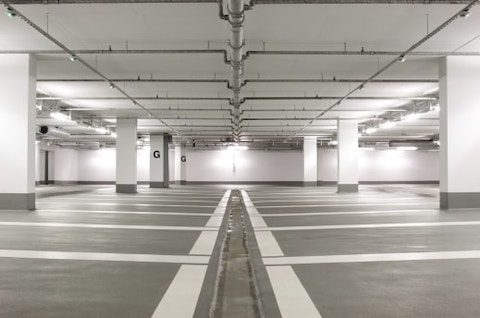 Parking Garage Cleaning
Parking garage surface cleaning should be performed twice a year. A build-up of salt, oil, and other contaminents can absorb into the parking lot surface causing damage.
Window Cleaning
We have window-cleaning solutions for every kind of building – including high-rises!
House Washing
Tired of mold and mildew on your siding? These fungi can cause damage to your home and health. We offer a variety of house washing services with an a la carte approach to best meet your needs!
Scheduled Maintenance
We offer weekly, monthly, semi-annual, and annual power washing service plans.
Residential, Commercial, & Industrial Properties

Roofs



Patios and Pavers

Decks

Concrete


Parking Garages

Kitchen Exhausts

Restaurant Hood and Ducts
Dumpster Pad Cleaning

Gutter Cleaning

Gutter Detailing

Graffiti Removal

​Driveways

Industrial Power Washing




Sidewalks

Gas Station Surfaces
Parking Lots

Wood ​Fences

​Vinyl Siding

Strip Malls

Water Towers

Condominiums

Apartment Buildings

Fleet Washing

Storefronts and Walkways
Call
(443) 903-1034
or fill out the form below